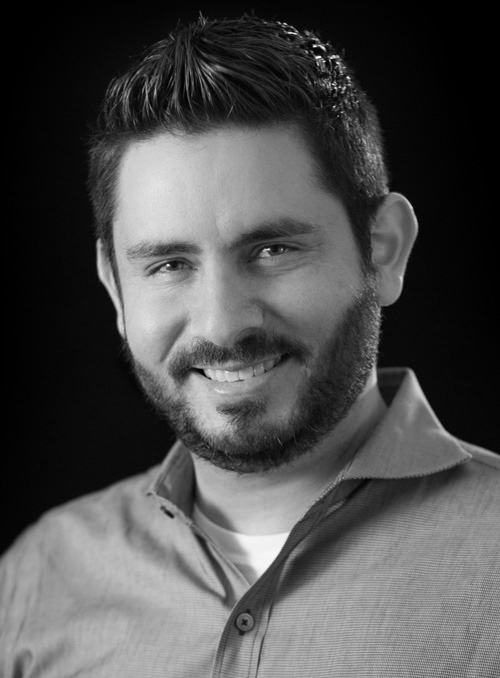 Owner of OneRiver Media
Award-winning Feature Filmmaker
Published Author
International Speaker
Industry Thought-leader
Brand Ambassador
Product Beta Tester
---
---
Marco Solorio is an award-winning feature filmmaker, published author, and international speaker as a 32-year veteran in the industry with many industry awards to his name. As owner of OneRiver Media, he has produced, directed, and lensed content spanning from commercial to feature film works. As a credited thought-leader in the industry, Marco has consulted for the likes of Pixar, Apple, and Google to name a few. Along with published books to his credit, Marco has also been featured in POST Magazine, DV Magazine, and countless other publications and online outlets like Splice, PostPerspective, and Studio Daily. Marco enjoys giving back to the filmmaking community as an international speaker/presenter, with the honor at presenting at National Associations of Broadcasters (NAB), Hollywood Professionals Association (HPA), Broadcast Asia, SXSW, Digital Cinema Society (DSC) and countless other major industry conferences across the globe.
Filmmaking is Marco's greatest passion, as credited with his latest award-winning 2-hour BMW documentary feature film, "10/10ths", where he directed, shot, edited, graded, and composed the musical score for the film (recipient of 13 movie awards and 16 laurels). This all-encompassing aspect for his love of filmmaking combined with his 32 years of experience are the foundation for his many outlets of speaking presentations, workshops, books, blog posts, and magazines articles.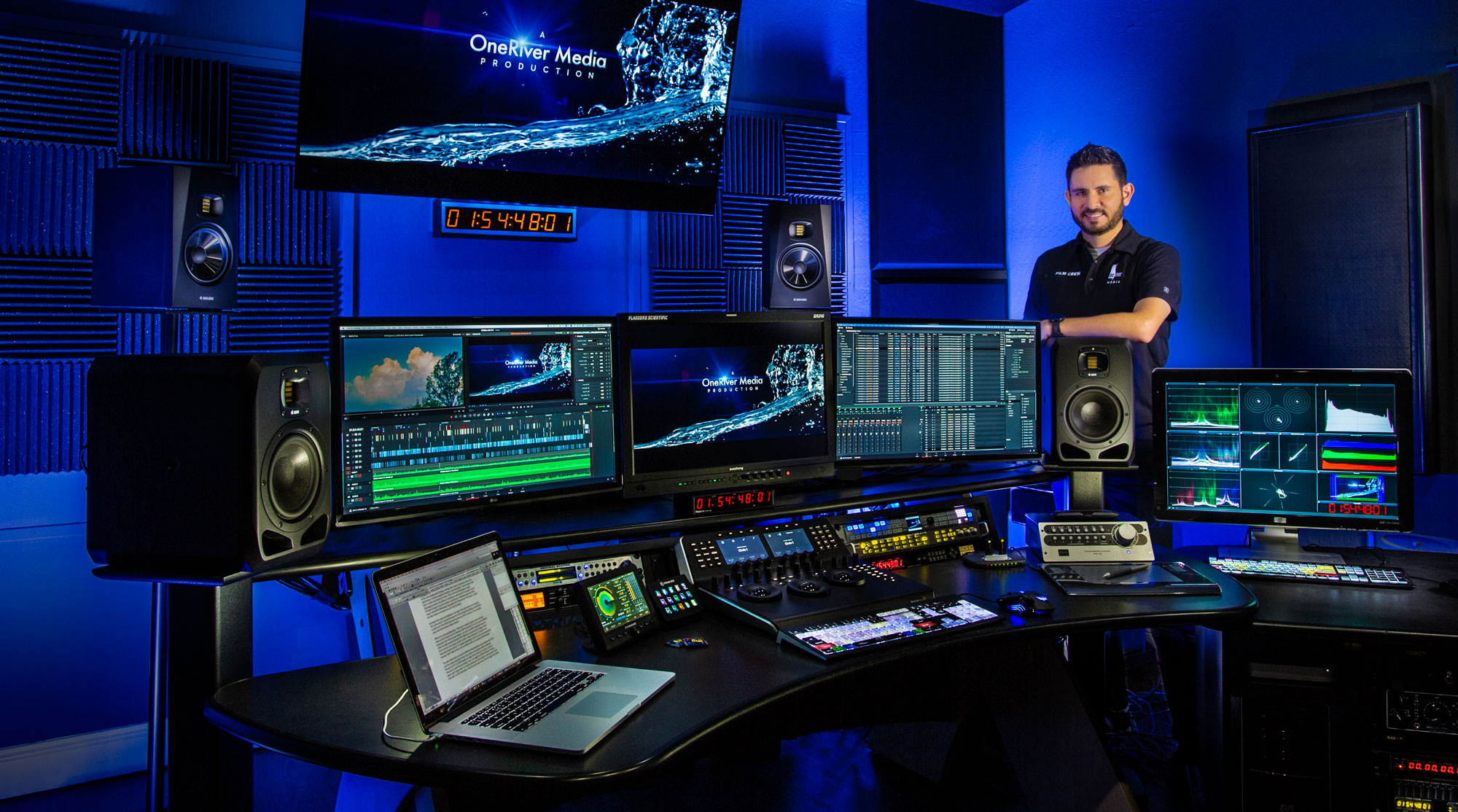 ---
Marco's first entry into media production was in the 1980's working with 35mm SLR film for photography and Video8 and Hi8 for video production. But his introduction into the industry at a professional level was working as a sound engineer and quickly as chief engineer in several San Francisco Bay Area studios at the start of the 1990's. During this time, his appetite grew for 3D modeling, 3D animation, and ultimately deeper video production and editing. With the explosion of interactive content in the mid-to-late 1990's, Marco learned the craft of interactive authoring for CD-ROMs, web based applications, and DVD authoring.
With the internet becoming more and more of a technological-capable tool in the early 2000's, Marco used his growing software development skills and created the first truly interactive media collaboration/review/approval server-side software application in 2006 called "Media Batch" which was developed into a full enterprise solution under his newly added company, Cinesoft. It was also the first of its kind to implement timecode-based view review that allowed collaborators to add notes and even draw on the video for feedback. Like wildfire, licenses for Media Batch were purchased and used by companies ranging from Yahoo!, Technicolor, Turner Networks, and Lynda.com to name just a few.
Today, Marco enjoys working with client-based projects as well as the drive for self-content production. After completing the award-winning feature film "10/10ths", work is beginning on a new 4K UHD nature-based series, a children's series, and other documentary films. As noted by Marco, "Even if I won the lottery and became a billionaire today, I'd still be doing the same exact things I'm doing right now, just with more toys!"