In case you haven't heard, Marco Solorio of OneRiver Media is in Boston this Tuesday night (September 25th, 2012) at Emerson College for this month's BOSCPUG event. Marco will be showing two of his recent Cinema Camera works, "Texting is gefährlich / Texting is dangerous" and most recently, "Comparing the Cinema Camera & 5D Mk III" with a breakdown of some of the shots. Both videos will be displayed in ProRes4444 on a Christie 2K projector, so even if you've watched the videos online, they will NOT compare to the quality in this theater! Also to be presented are some shooting and workflow tricks related to the Cinema Camera. Followed of course, with some Q&A. We'll also have our fully rigged Cinema Camera present as gear prøn if anything else.
Colorist Rob Bessette will also be on board showing Davinci Resolve workflow with Cinema Camera footage. And Bob Caniglia from Blackmagic Design will be present for the latest Cinema Camera news.
A very fun night for sure, so don't miss out!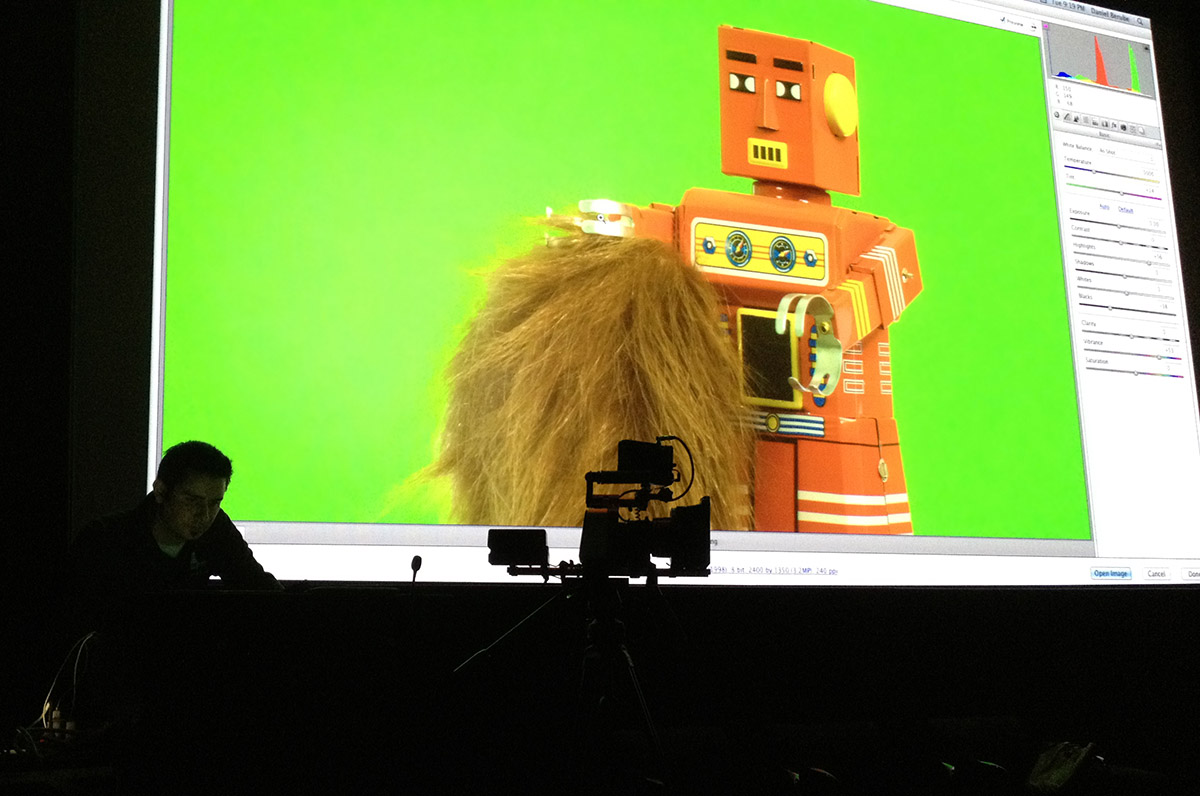 ---
---
FCC Disclaimer - Links from this article might go to affiliate links to B&H and/or Amazon (not much different than the ads you see in YouTube ads, but more focused). Visiting these links (or buying products from the links) cost you nothing additional and may in turn help us pay for the cost of hosting these free articles we write. These articles take an enormous amount of time (in most cases, weeks and months) to research, draft, write, edit, rewrite, and shoot custom photography/video for. In no way do these affiliate links cover the cost of all of that, so any help these links can provide is a huge help to us to continue to offer free content to our readers.
---
RECENT BLOG POSTS